Artikel 1 bis 3 von 3 auf Seite 1 von 1 anzeigen
FORTHCOMING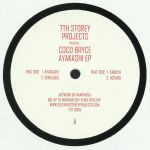 Cat: 7TH 12019. Rel: 27 Nov 17
Drum And Bass
Ayakashi

Shinjuku

Kaguya

Hotaru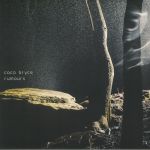 Cat: HYCH AB. Rel: 09 Oct 17
Drum And Bass
Kawaii (5:23)

Sideways (4:01)

Rumours & Revelations (4:59)

Ganymedes (5:33)
Review: Coco shunts it once again: the man like Bryce has been on a serious mission this year with a whole slew of steppers across the likes of 7th Storey and his own Myor Massiv. Here he steps over to Huddersfield-based Supercharger project Hypercharger with four crucial constructs. "Kawaii" lives up to its name with its cute hook and restrained sense of funk, "Sideways" makes up for this by smelting some of the nuttiest dynamics on the EP into a rampant brock-out while deeper again we hit the almost Good Lookingesque cascades and harmonies of "Rumours & Revelations". Finally "Ganymede" shoots us beyond the moons of Jupiter with a spaced-out staccato synth texture, roomy cut-up drums and an overall feeling that this might be a one way ticket. Safe travels!
…

Read more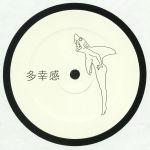 Cat: SSE 01. Rel: 13 Nov 17
Drum And Bass
Seki Setsu (5:43)

Euphoria (6:44)
Review: Time for a little fantasy talk as Coco Bryce returns with two more impeccable pieces of contemporary jungle. Flexing a much deeper, sparser, more mystical vibe than his frenzied break chaos, both "Seki Setsu" and "Euphoria" show a more cosmic side to the Dutch drum doyen. The former is all about the off-beat slaps, rattling rolls and trembling pipes while the latter takes us on more of a highly strung trip between the staccato steps and gully glitches. Final fantastic.
…

Read more
Artikel 1 bis 3 von 3 auf Seite 1 von 1 anzeigen